LATEST NEWS
Christchurch Showroom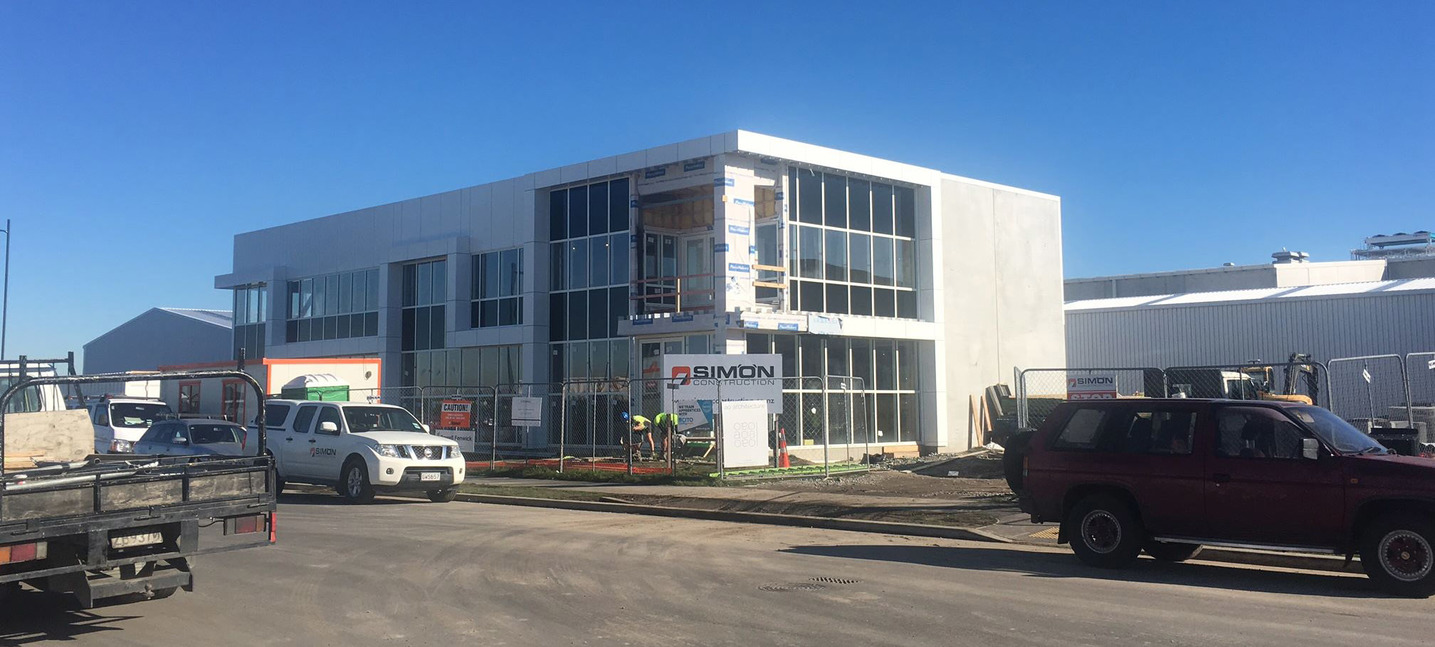 We are proud to be able to share with you, the progression of our new Christchurch Showroom, Service, Hire and Training facility. There are only weeks to go before the new development opens, which is located only a short distance from our previous premises. A big thank you once again to Simon Construction, A.O Architect Designsand Coresteel Buildings for all their hard work to date.
Lone wolf: Meet Supercars champ Shane van Gisbergen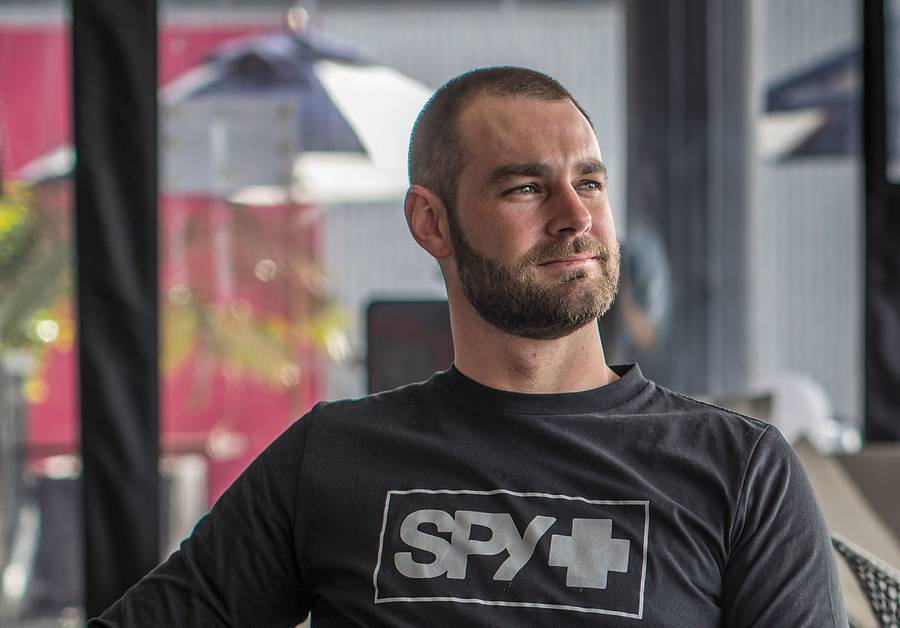 Great read from NZ Herald, an insight into the driver and the man that is Shane van Gisbergen.
Accurate - proud sponsor and supporter!
http://www.nzherald.co.nz/canvas-magazine/news/article.cfm?c_id=532&objectid=11911185